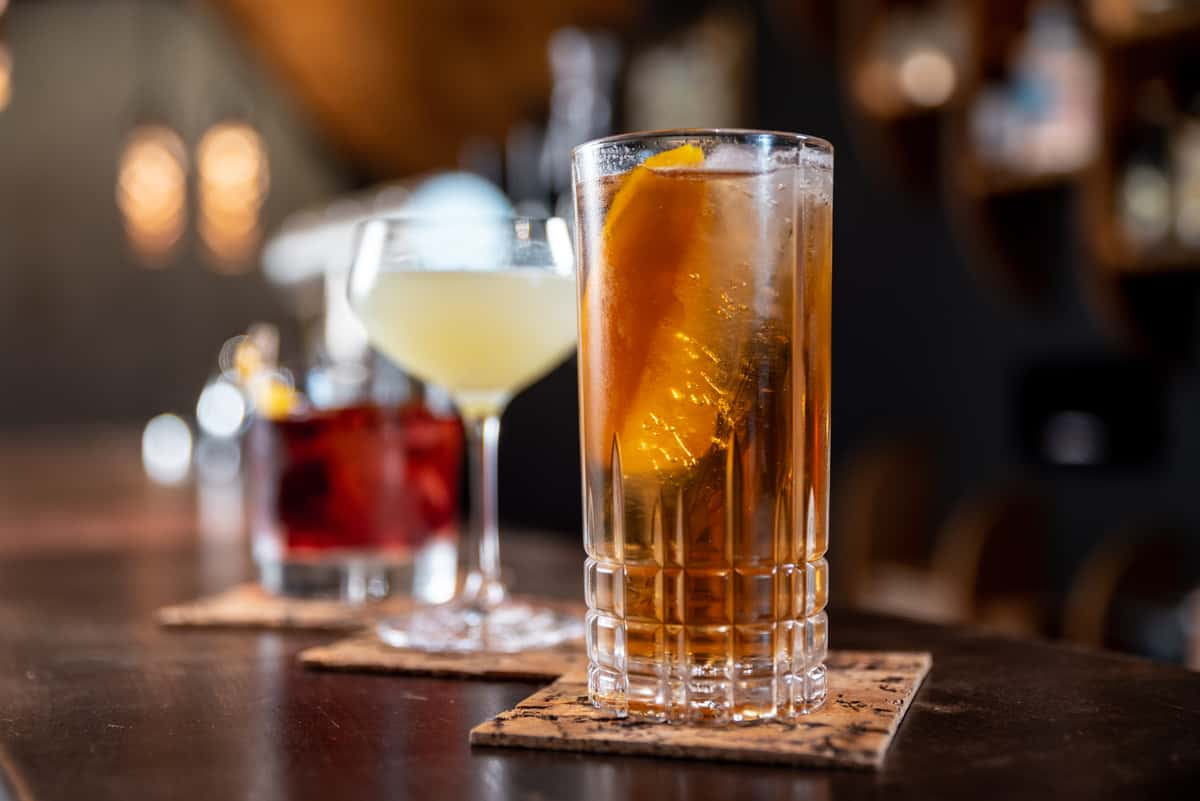 Private Events
Information
Cellar7 is a unique space located in the heart of downtown. Our Dining Area is an elegant, modern space with rustic elements, perfect for medium sized groups. The front walls are lined with floor to ceiling windows, offering view of Main Street.
Our Dining option is able to entertain parties of 100 people for a cocktail event. For larger parties, we also offer a combo package for our main restaurant Dining and Patio that is able to host up to 250 people.
We can accommodate up to people 40 people a seated at tables and 40 seated at bar area. For events with more than 80 people, we also offer an option to combine the Next door Dining and Patio area which can hold up to 250 for a seated celebration.
Buyout of the Cellar7 space is based on food and beverage minimums. Pricing varies depending on day, time of event and number of people. We will work closely with you to suit your groups particular needs. 
Food options from heavy Hors D' Oeuvres to buffet style, Cellar 7 offers a variety of menu options. We provide tasty bites that fit all needs and visions.
Booking Your Event at Cellar7
Looking for a new venue in downtown Houston? Cellar7 is a unique space that is perfect for private receptions or dinners, wedding showers, anniversary, and birthday celebrations, as well as happy hours. 

Located in the heart of downtown Houston with a dedicated staff to ensure that your event is flawless. The venue is equipped with its own bar and adjacent kitchen. The room set-up can be configured for a variety of set-ups.

Our dining area is able to entertain parties of up to 100 reception style. We also offer a combo package for larger parties of up to 250-300 people in our main market side restaurant as well as our patio. For more information, please contact: catering@district7grill.com